Hello Guest, please
log in
for better site access.
Safety-Critical Systems Club
For Everyone Working in Systems Safety
The SCSC is the UK's professional network for sharing knowledge about system safety. It brings together engineers and specialists from a range of disciplines and industries working in system safety, academics researching the arena of system safety, providers of the tools and services that are needed to develop the systems, and the regulators who oversee safety.

The SCSC provides seminars, workshops and tutorials throughout the year, with a three-day annual Safety-Critical Systems Symposium in February.
Code of Practice: Cyber Security and Safety
I'm pleased to announce that after 32 months of hard work and cross discipline/cross sector discussions, the IET has published the Code of Practice: Cyber Security and Safety. This work was supported by NCSC and is available for free download from the IET website.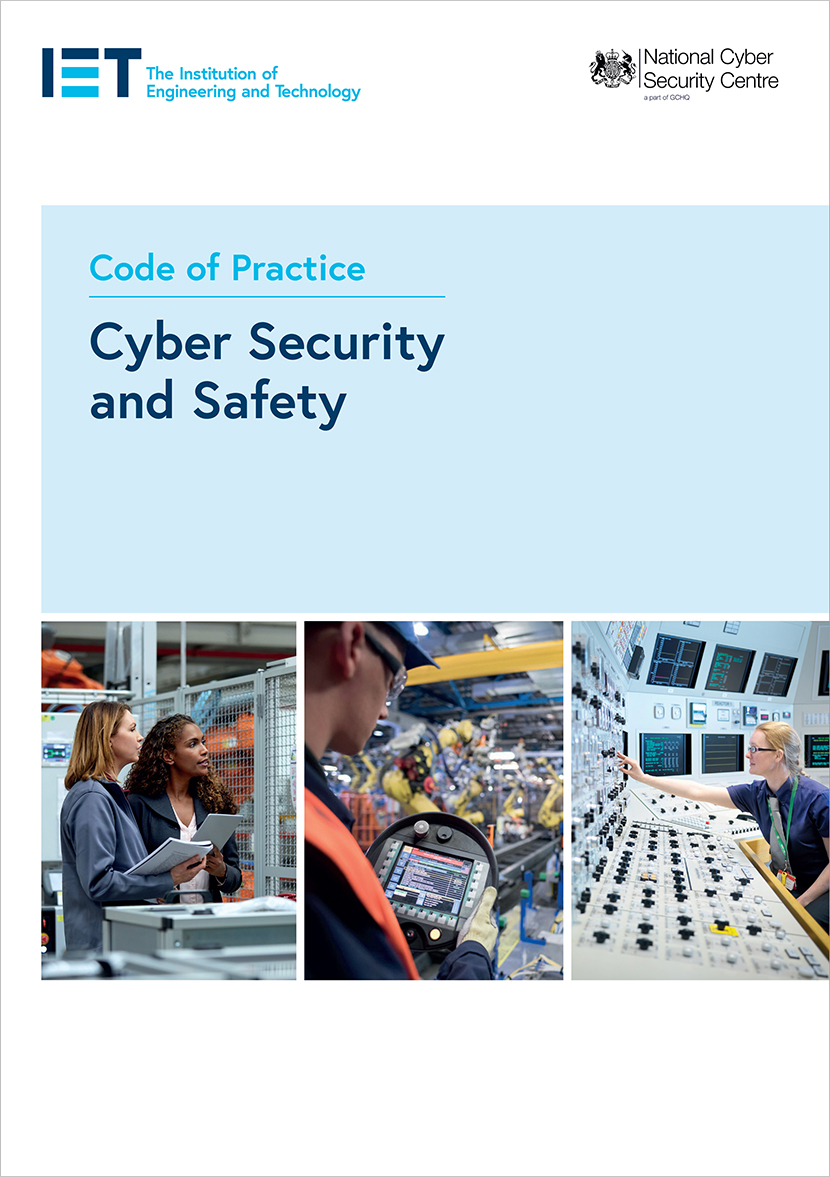 Coronavirus (COVID-19) update
Due to the ongoing Covid-19 restrictions the two seminars planned for November and December and the Safety-critical Systems Symposium in February next year are now going to be held as on-line events. The events will be held on the same dates as planned but may have changes to the programmes. Details on the revised format, programme and booking arrangeements for these events will be added to the event pages as they become available. We will continue to monitor the situation and provide updates as required.